Rank keywords Group 
In Dec 2018 – 10 Batches Completed, 500+ Students Completed Training
Awarded by 
Most Trusted Digital marketing Institute of North India 
 Digital marketing is the practice of using electronic media to market a product or service.

For example, digital marketing can be used to promote an online store, a blog or social media pages.

There are many types of digital marketing techniques. The most common forms are web design, email, search engine optimization and social media.

Some forms of digital marketing include social media, mobile advertising and direct mail marketing.

These changes are happening rapidly in the marketing world, so it's important to keep up with the changes.
Batch 10
Rank keywords

Digital Marketing

Group is Completed His 10 Batches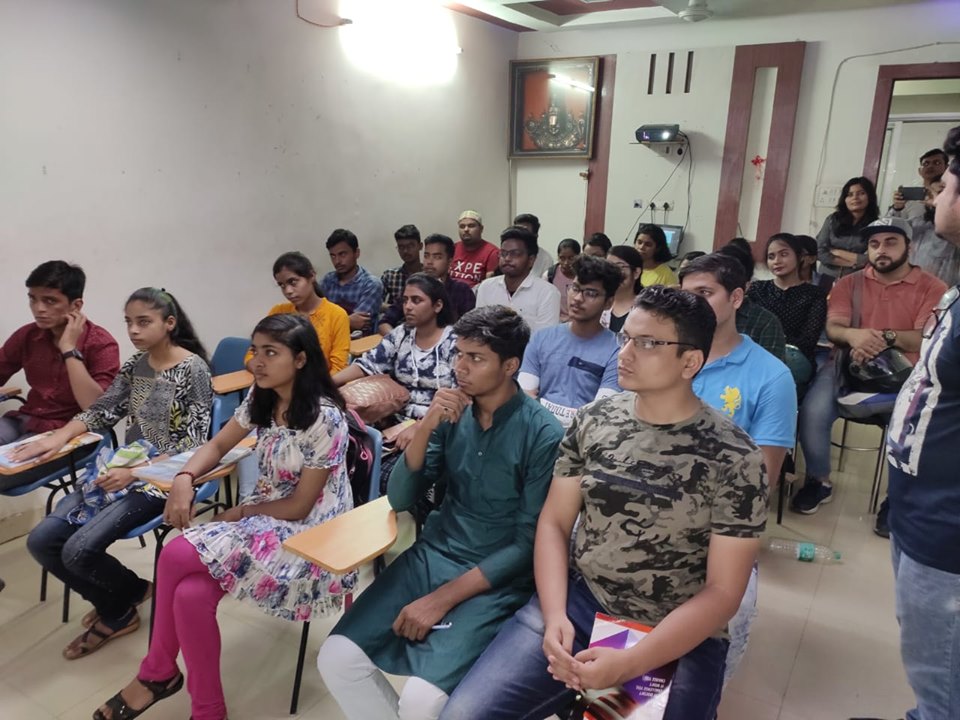 Batch 09
A Great Achievements

Rank keywords

Digital Marketing Group in his training

with His students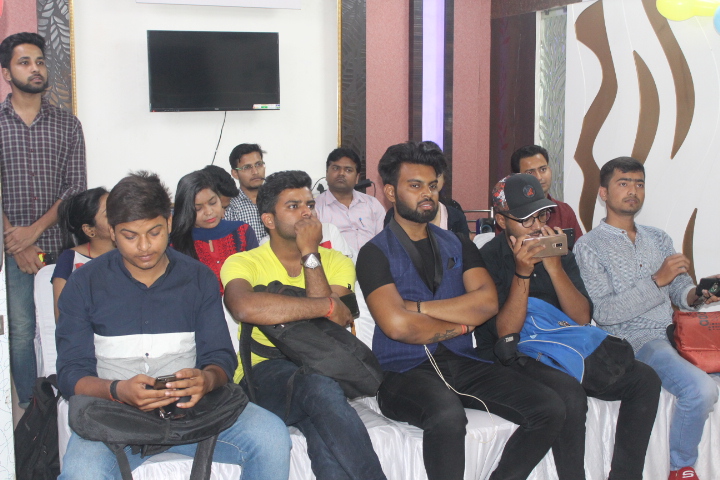 Batch 08
Rank keywords

Digital Marketing Group in

achieve success with increasing speed

Batch 07
Rank keywords

Digital Marketing Group Director

Abhishek Bhadauriya

Sundays the teachings class conducted


Batch 06
Rank keywords

Digital marketing Group

gave certificates

his training complete his students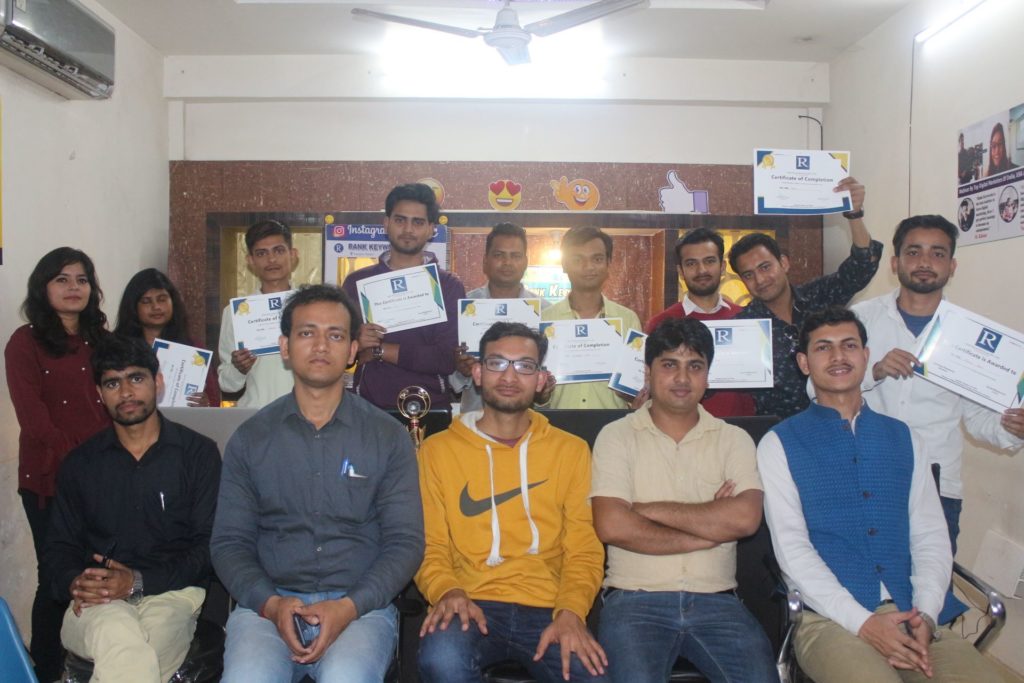 Batch 05
Rank keywords Digital Marketing Group Director

Abhishek Bhadauriya & Anand Bhadauriya

shared photos of students with you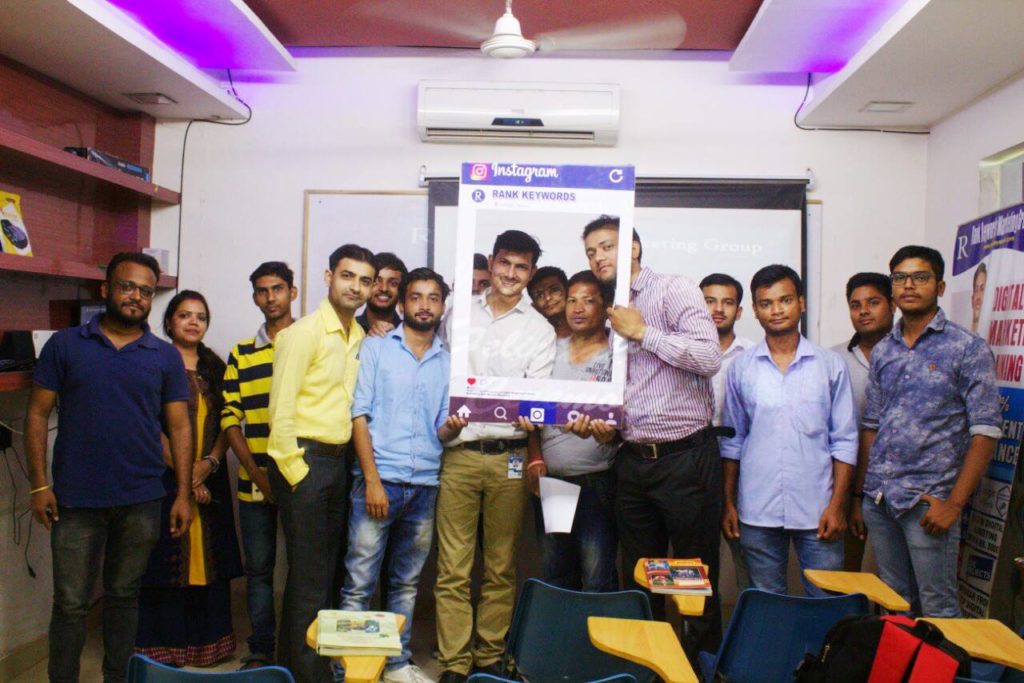 HQ ADDRESS
117/N/46, Avon Market, Kakadeo, Kanpur
       ( In Front of Akash Institute) U.P,  208025 )