Digital Marketing Skill Based Education is the Future!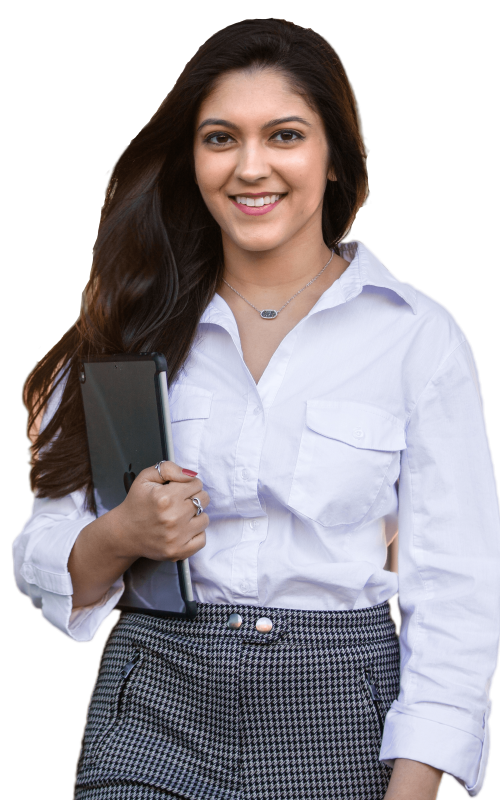 Join the Best Digital Marketing Course
From the Industry Experts.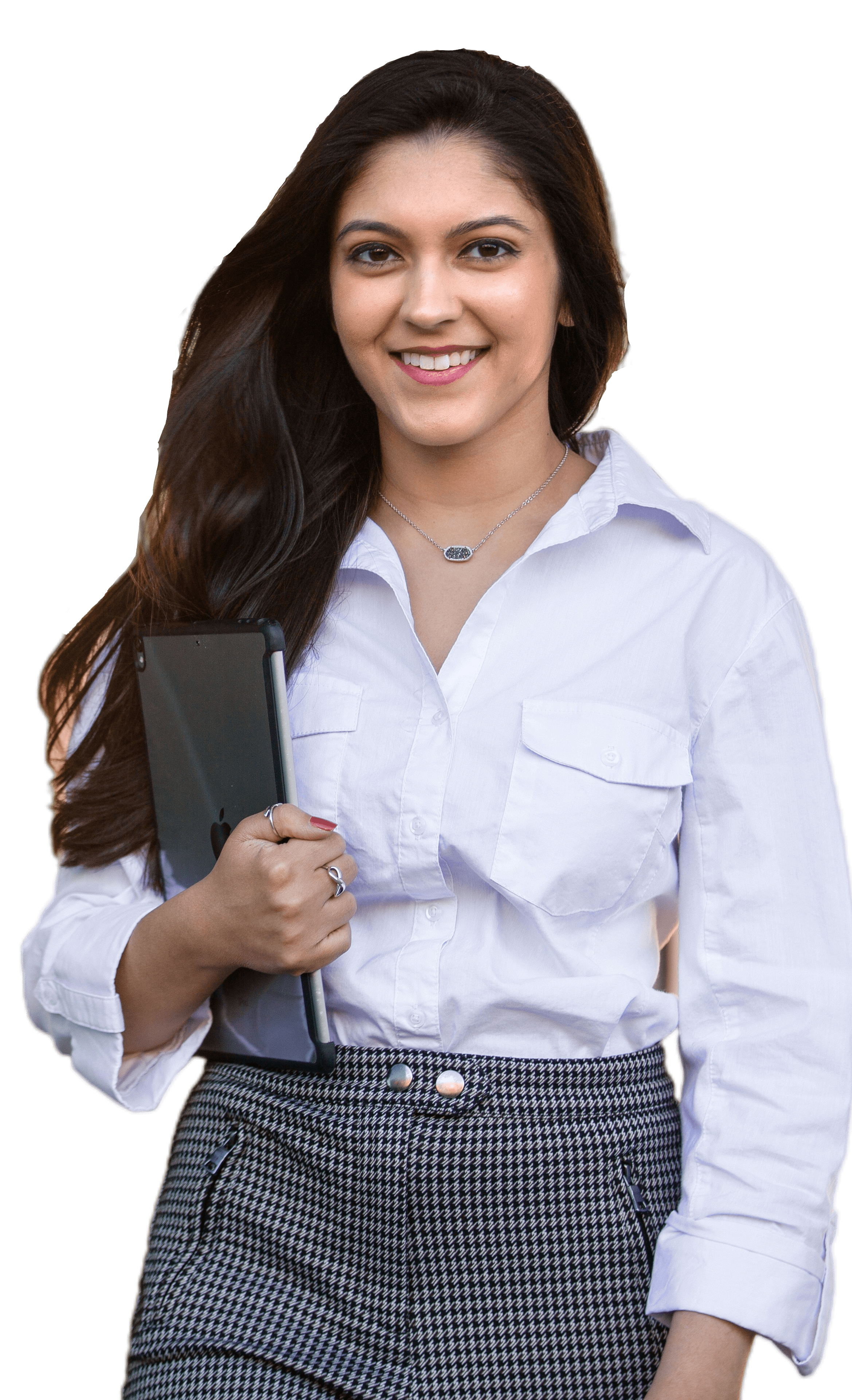 Download Digital Marketing Course Curriculum
70+ Tools | 50+ Modules
20+ Projects | 10 Case Studies
Our Students Are
Working At MNCs

Free English Speaking & Soft-Skills Training
With Digital Marketing Training
New Batch Starts On
4th December, 2023
Earn Money Online
Work From Home

Learn 30+ Ways Like Affiliate Marketing, Influencer Marketing, Blogging, Lead Generation, YouTube marketing Dropshipping, etc.
6+ Industry Recognised
Certificates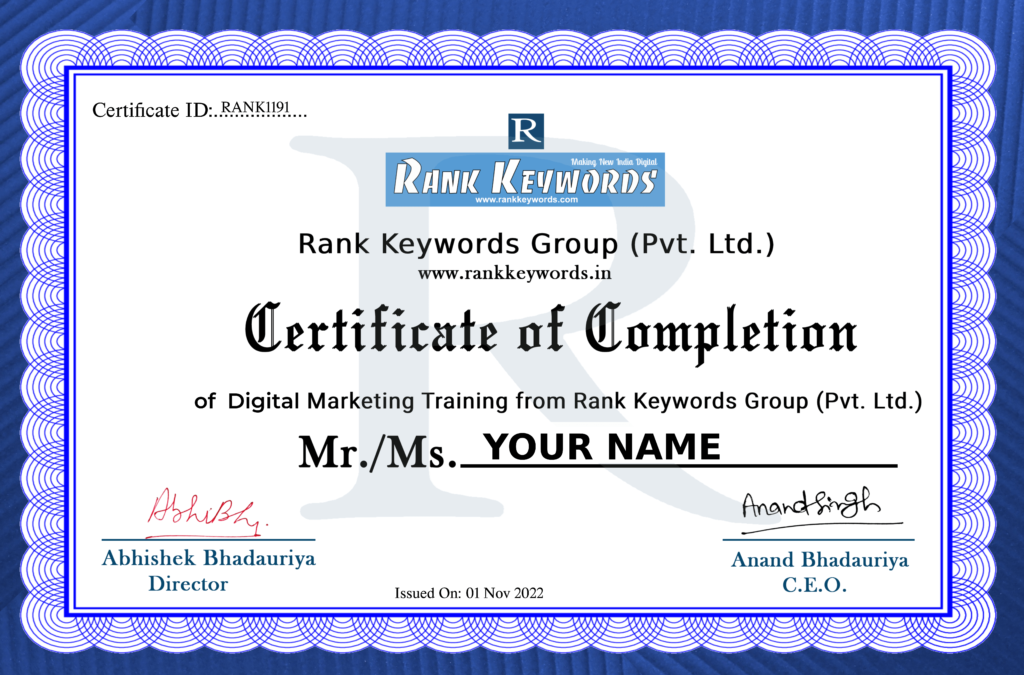 Our digital marketing course covers all aspects of digital marketing  including SEO, PPC, social media management,  Google ads ,content creation ,Lead Generation, and 30+ other modules.

We provide Offline classes for digital marketing course in Kanpur, Lucknow, Sulatnpur, Basti, Bareilly, Noida, Chitrakoot, Faizabad
& Chandigarh.
You can also join LIVE Online digital marketing course.