Digital marketing case study is very important to us because we can not understand how we can create our marketing plan without any case study.
When we have a case study, we can do better preparation in our digital marketing as well as at the same time we can do good marketing planning at the minimum cost. case study helps us to increase our experience in the future, not just for the present.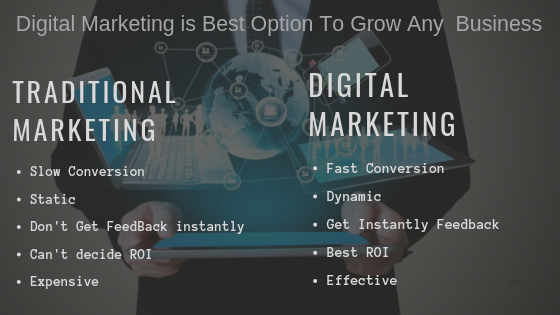 There are Lots Of Reason The success Of Maggi
Maggi Regain Its Brand Value
Maggi Advertisements
Maggi Social Media Contest
And Lots Of Reason To Get Top Position in The Market and maggi also completed 37 years successfully.
Know Full Case Study and the reason of success.DOWNLOAD FULL CASE STUDY PDF
FOR FREE.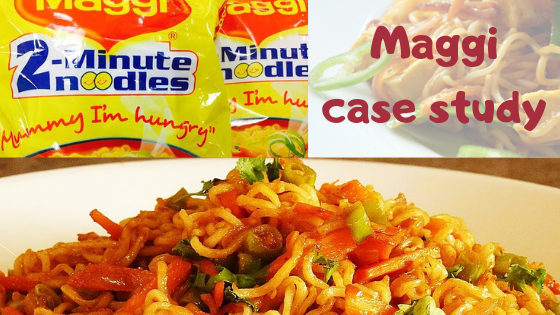 The Best Engineering college in All Uttar Pradesh 
College Objectives
Campaign Structure
Campaigns Objectives
And Lots Of Reason To Reach Maximum People In India.
 Know Full Case Study the Reason Of Success. DOWNLOAD FULL CASE STUDY FOR FREE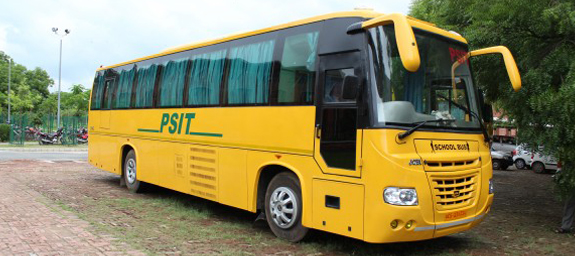 Reason of Failure NANO
Wrong Positioning
Negative Earned Marketing
Ineffective marketing after fire in nano incident
WITTYFEED FULL CASE STUDY
Founded In: 2014
Revenue: $6 Million
Founded By: Vinay Singhal and 2 other co-founders
India's first viral content website, 250 Million Page Views/Month