Digital Marketing Course In Kadipur, Sultanpur
About Vasit Computer Institute
Welcome to Rank Keywords-Sultanpur. Our Sultanpur center is manage by Vasit Computer Institute in Kadipur. We strive to provide the highest quality skill-based education, bridging your success by providing high salary job.
Learn Digital Marketing
From Industry Experts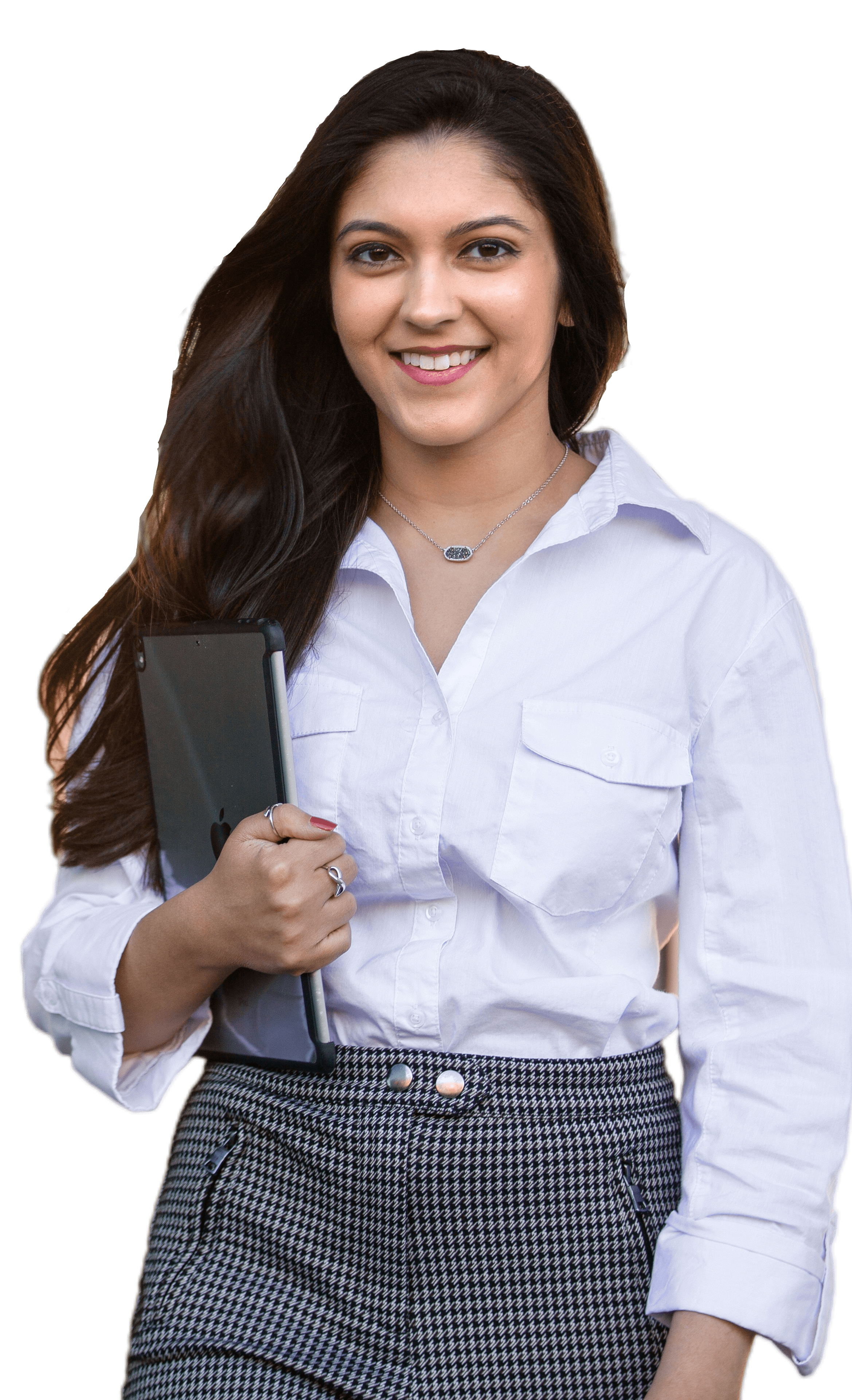 Our Students Are
Working At MNCs

Learn From
Industry Experts
Free English Speaking & Soft-Skills Training
With Digital Marketing Training
New Batch Starts On
2nd Feb 2023
New Batch Starts On
2nd February 2023
Earn Money Online
Work From Home

Learn 30+ Ways Like Affiliate Marketing, Influencer Marketing, Blogging, Dropshipping etc.
6+ Industry Recognised
Certificates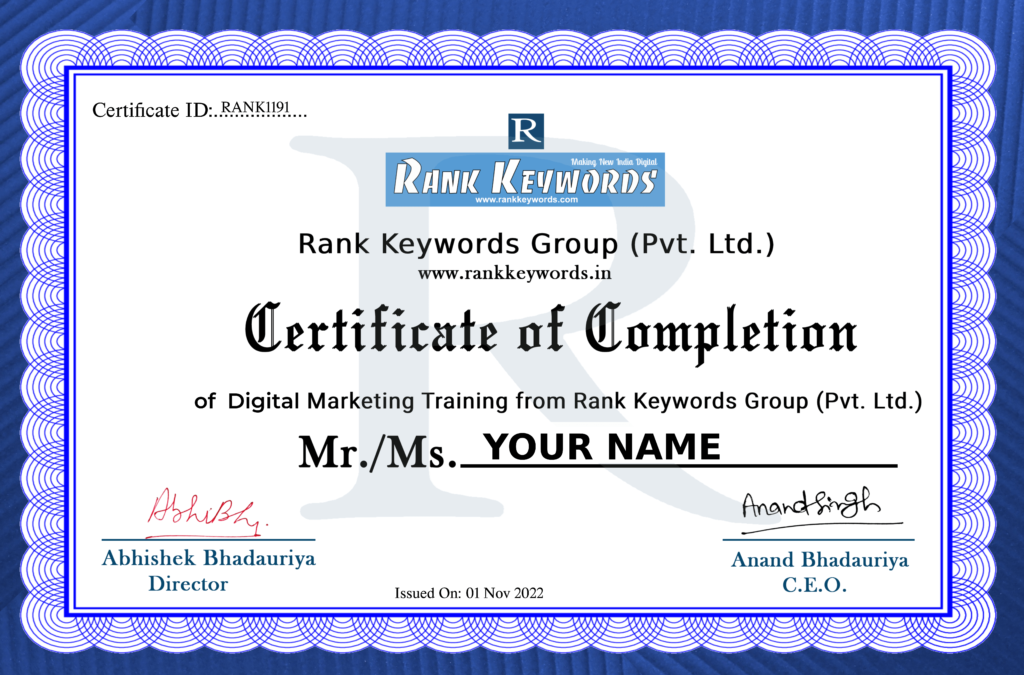 VASIT COMPUTER INSTITUTE AND INFORMATION TECHNOLOGY, KADIPUR, SULTAPUR, U.P.