Introduction
Digital marketing is an ever-evolving landscape, constantly shaped by emerging trends and new technologies. To stay ahead of the game and effectively reach customers, it is crucial for marketers to unlock the future of digital marketing through essential skills and a keen understanding of what's to come.
In this article, we will explore the latest trends that are shaping the industry and the skills necessary to thrive in this fast-paced environment.
From the rise of artificial intelligence and chatbots to the increasing importance of video marketing and personalized experiences, digital marketers must adapt and embrace these emerging trends to connect with their target audience.
By staying informed and harnessing the power of new tools and technologies, marketers can elevate their strategies and drive tangible results. Additionally, we will delve into the essential skills that digital marketers need to succeed in this ever-changing field.
From data analysis and content creation to social media management and storytelling, mastering these skills will give marketers a competitive edge and enable them to create impactful campaigns.
In this rapidly evolving digital world, it is crucial to stay ahead of the game. Join us as we uncover the future of digital marketing and the essential skills that will drive success in the years to come.
Emerging trends in digital marketing
In the dynamic landscape of 2022, we saw trends evolving at a extremely fast speed. As anticipated, artificial intelligence and automation emerged as significant game-changers, continuing to amaze us.
Notably, in December 2022, the introduction of ChatGPT had a game-changing impact on the world of digital marketing, similar to the transformative effect Zoom had on online meetings.
ChatGPT is revolutionary in the field of Digital Marketing , which is already helping a lot of content writers , content creators and designers.
Artificial Intelligence (AI) in digital marketing
Artificial Intelligence (AI) is rapidly growing in the field of Digital Marketing. But who knew in 2022 that something great was about to come in the year 2023 , ChatGPT was launched this year and currently is the hot topic in the industry these days which not only helped digital marketers but also many small and large scale companies to grow. It is the most famous AI tool .
Many famous personalities have different POV's as stated by Stephen Hawking "The development of full artificial intelligence could spell the end of the human race .
Everything has it's own pros and cons but presently ChatGPT is one of the most useful tool when it comes to content creation in digital marketing and is helpful in various fields.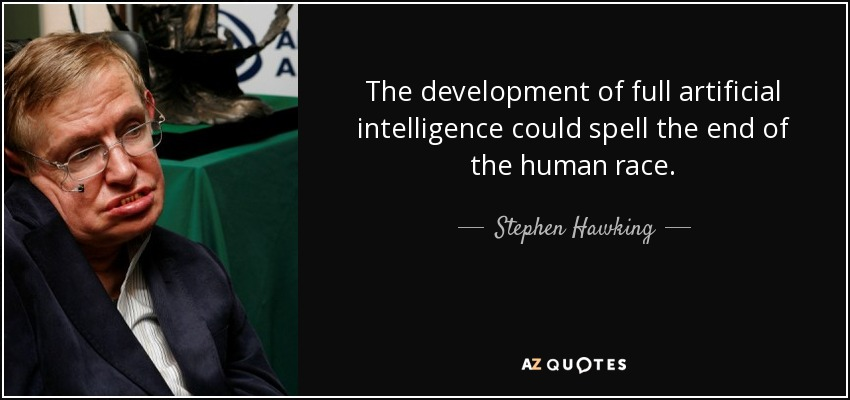 Voice search optimization
Voice search optimization is a process of optimizing our website to appear in the voice searches , it helps in upgrading the information on our pages to appear in voice searches
According to studies 40% of adults use voice search on daily basis , 50% of voice search while driving , 65% of consumers between 25-49 years old talk to their voice enabled devices daily.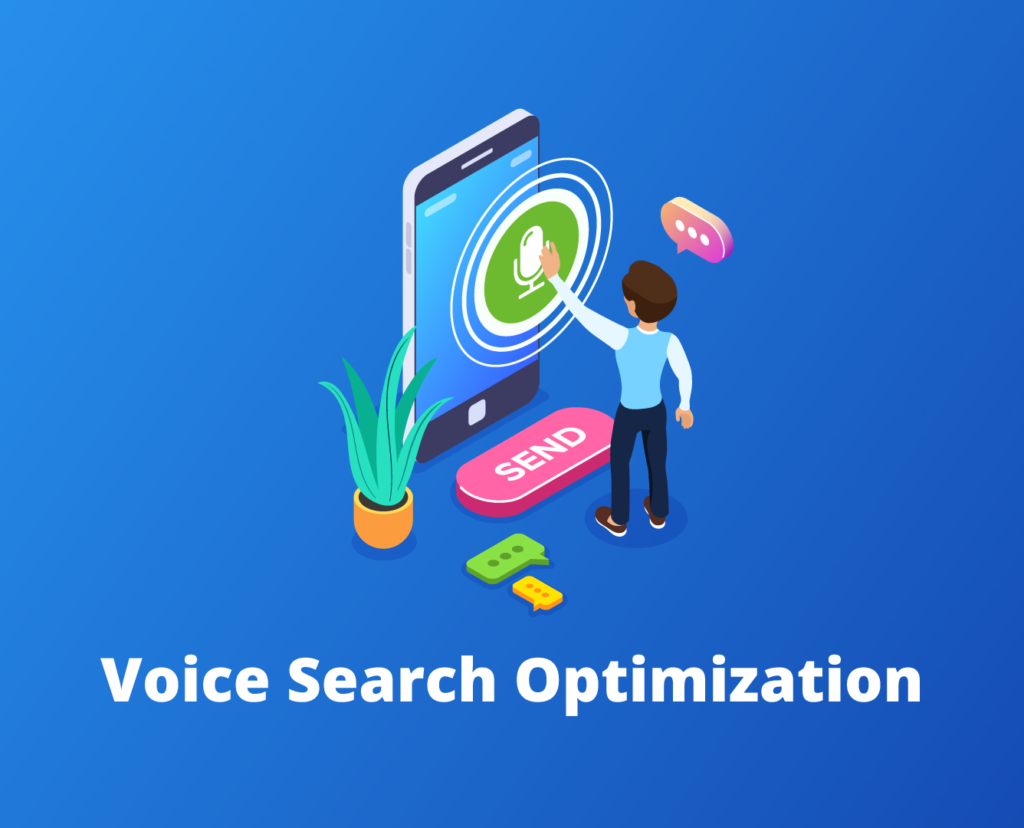 Video marketing and live streaming
In 2019 when we all faced a drastic change of pandemic all over the globe and we all were forced to stay in our houses with a complete lockdown for Approximately 2 years in a row.
People payed more attention towards digital media and started considering it very impactful on audience. One of way of selling products online was Video Marketing which grabbed audience attention faster than other traditional ways of marketing.
Live streaming offers an enormous growth potential for businesses. With more and more people watching live online video instead pf pre-recorded videos.
Live Streaming may have Q&A sessions which makes audience more stick to visuals and also provides quick redressal to consumer grievances . In the upcoming demand of this will increase.
As we can see that demand of freelancing is increasing day by day , clients are asking for content related to video editing.
Influencer marketing
Influencer Marketing is one of the post popular way of marketing products many big firms such as Coca-Cola, McDonald's, Adidas, Samsung, L'Oréal , Oreo , Zara , Red Bull and many more well known brands.
How much influence do influencers really have?
74% of people rely on social media to make purchasing decisions , 49% of people rely on influencers for product recommendations , 42% people who saw influencers ads ended up trying the product or service.
So , Influencer Marketing really have a great impact on audience and helps influencers to get a fan base and use it productively to Collaborate with top companies.
Some famous Indian Influencers are Prajakta Koli , Bhavan Bam , Ranveer Allahbadia , Gaurav Taneeja , Virat Koli , Jannat Zubair Rehman , Avneet Kaur , Ashish Chanchalani and many more who are earning well with the help of influencer marketing with the help of their fan base which they have created through content creation on various platforms.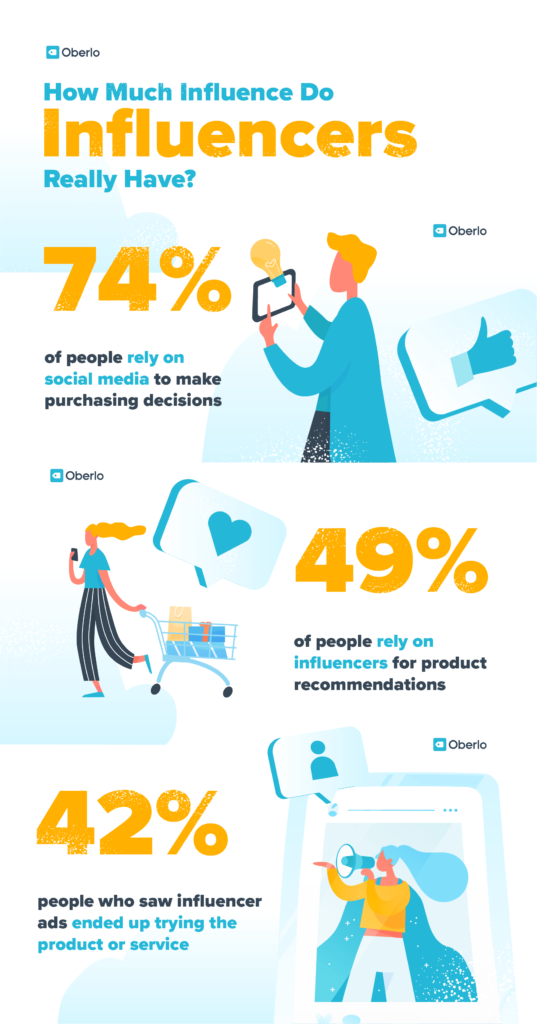 Essential skills for the future of digital marketing
Filed of Digital Marketing is constantly evolving and stay competitive in this domain. To excel in the future of digital marketing, consider developing or honing the following skills:
Data Analysis: Proficiency in data analytics and the ability to interpret data is crucial for making informed marketing decisions. Skills in tools like Google Analytics, Adobe Analytics, and data visualization software are invaluable.
SEO and Content Optimization: Understanding search engine optimization (SEO) and content optimization strategies is vital to ensure your content and campaigns are discoverable and rank well in search results.
Social Media Marketing: Expertise in various social media platforms and strategies, including content creation, community management, and advertising, is essential for brand visibility and engagement.
Email Marketing: The ability to create effective email marketing campaigns, segment audiences, and analyze email performance is still a valuable skill in digital marketing.
Content Marketing: Creating high-quality and relevant content that resonates with your audience is a cornerstone of digital marketing. This includes blogging, video content, infographics, and more.
Paid Advertising: Proficiency in paid advertising platforms like Google Ads, Facebook Ads, and programmatic advertising is crucial for running successful paid campaigns.
Marketing Automation: Familiarity with marketing automation tools like HubSpot, Marketo, or Mailchimp can help streamline marketing processes and nurture leads.
Mobile Marketing: As mobile usage continues to grow, understanding how to create mobile-friendly content and advertising is important.
AI and Machine Learning: An understanding of artificial intelligence and machine learning can help marketers automate processes, personalize content, and predict consumer behavior.
UX/UI Understanding: A grasp of user experience (UX) and user interface (UI) design principles is vital for creating user-friendly websites and landing pages.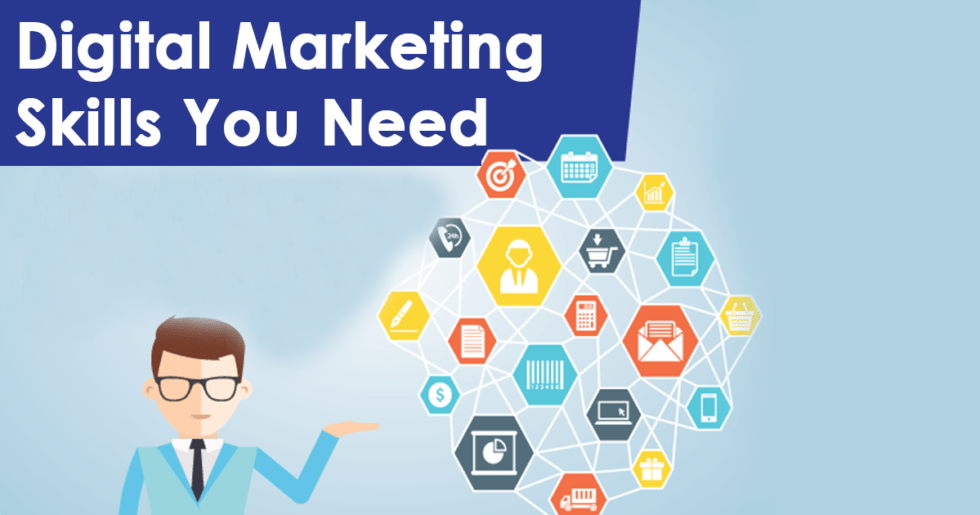 How to stay updated with emerging trends and acquire essential skills?
Staying updated with emerging trends and acquiring essential skills in digital marketing (or any field) is crucial for professional growth.
By incorporating these strategies into your routine and actively seeking opportunities to learn and adapt, you can stay updated with emerging trends and acquire the essential skills required for success in the ever-changing field of digital marketing. Here's effective strategies to help you do so:
Online Courses and Certifications
Blogs and Industry Publications
Social Media and Online Communities
Webinars and Podcasts
Conferences and Events
By incorporating these strategies into your routine and actively seeking opportunities. You can be Certified Digital Marketer today by Joining North India's best Digital Marketing institute i.e Rank Keywords. To be certified and gain skills enrol now by contacting us today!
Conclusion: Embracing the future of digital marketing
In today's fast-paced digital landscape, companies must adapt and embrace the ever-evolving world of marketing. The traditional methods of reaching consumers through print ads and television commercials have become less effective in a world dominated by smartphones and social media.
To stay competitive, businesses need to embrace the future of digital marketing. With the rapid advancements in technology, digital marketing has taken on a whole new dimension.
It's no longer just about creating a website or having a social media presence; it's about engaging and connecting with audiences in a meaningful way.
From personalized email marketing campaigns to targeted advertisements based on user behaviour, digital marketing is constantly evolving to ensure maximum impact.
Successful companies understand that embracing the future of digital marketing is not just an option, it's a necessity.
By utilizing the latest tools and strategies, businesses can reach their target audiences more effectively, increase brand visibility, and drive sales.
The future of digital marketing is filled with endless possibilities, and those who fail to adapt will be left behind in the ever-changing landscape of the online world.
You can also learn these skills now and be a certified Digital Marketer within 6 months from North India's best Digital Marketing institute Rank Keywords. Click on the images to get certified in skills of your choice. JOIN US TODAY!